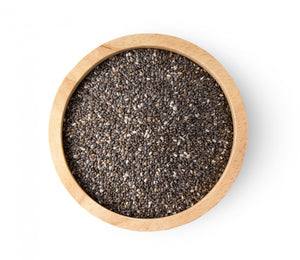 Healthy roots is my fav place for buying any snacks. All products are fresh & clean.
First time using these seeds from healthy roots. it's fresh and filtered, no dirt particles, totally worth it at this price.
Chia seeds are an excellent source of vitamins, minerals, and powerful antioxidants. Should consume it.
These seeds are a part of my 9 seed mix.
I start my day with healthy roots chia seeds with water. It keeps me healthy and fit.