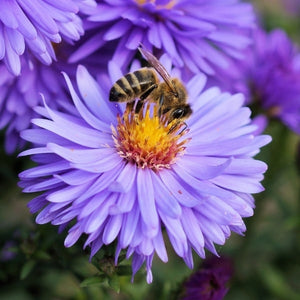 Why Different Flavours?

Different varieties of flowers have different nectars in them, this nectar is responsible for the flavor, taste, consistency and medicinal values of the Honey. Thus honey made by bees using different flowers in different seasons results in different flavors of honey.

Do check out how we extract our raw honey from the farms of Himachal & Rajasthan.
Shop Raw Honey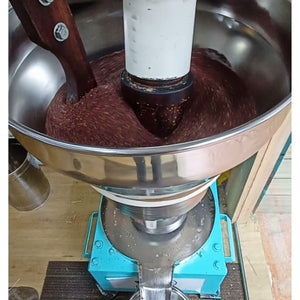 The only ingredient of our oils are pure oil Extracts

We extract oil by crushing organic oil seeds in a wood churner. This helps preserve the vital nutrients, rich aroma and flavor of oil.
Do check our extraction process.


Shop Cold Pressed Oils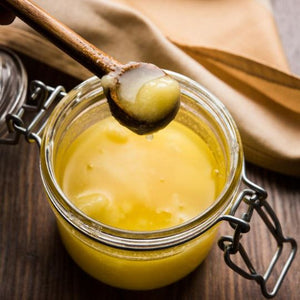 Our ghee represents the essence of purity
We all know that Ghee is a quintessence of nourishment and has become a mega superfood in recent times. Our A2 cow ghee is made traditionally from butter using the Vedic bilona method. Contrary to the concept of mass production, our ghee is produced in small batches and ensures maximum purity for our customers.
Shop A2 Cow Ghee
Let customers speak for us
Blog
---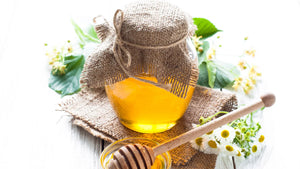 Neem, known as "Neemba" in Sanskrit, is a prominent herb that plays a key role in traditional remedies in the Ayurvedic world. This popular ingredient has been acclaimed as a...
Deep nourishing soap Tulsi Chandan Description: Discover the holistic goodness of Tulsi (Holy Basil) and Chandan (Sandalwood) in our specially crafted Tulsi Chandan Soap, handcrafted using the traditional cold process....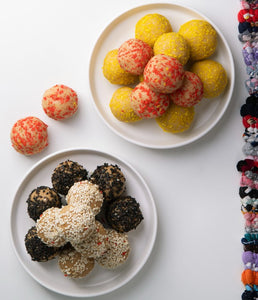 Lord Ganesha, recognized as the Lord of Beginnings, the Remover of Obstacles, and the Patron of Arts and Sciences, is one of the most widely worshipped deities in Hinduism....